We warmly welcome you and wish you a pleasant stay!
The Kotiga family
Right in the centre of Motovun, in the villa Bazziaco built in 1862, we have carefully redecorated and equipped the apartments with the view towards the valley of river Mirna. Our shop "Miro tartufi", where you can find an array of our truffle products, is located at the building's ground floor. Here is also the reception which is open throughout the day.

BELLA VISTA APARTMENTS
Accommodation

ACTIVITY HOLIDAYS
The organized search for truffles
Discover Motovun truffle – organized trip to Motovun forest in search of truffles with our guide
You will embark on this interesting adventure accompanied by a licensed guide who will introduce you to the world of truffles. You'll find out all about truffles, the hunt for truffles, and meet truffle seeking dogs. You will have the opportunity to taste our truffle products, and in our shop "Miro tartufi" you will find products which will remind you of this wonderful experience.
VARIOUS AGRITOURISM ACTIVITIES
Activity holidays
If you want to experience nature in its full form, Motovun and its surroundings will not fall short of your expectations. We can organize all kinds of activities for you throughout the year, from spring and asparagus picking, until late fall and truffle hunting or olive picking. Lovers of natural beauty and activity holidays will enjoy going to the vineyards or olive groves with us. Many hiking and biking trails in Motovun and the surrounding area will help you discover the hidden wonders of Istria.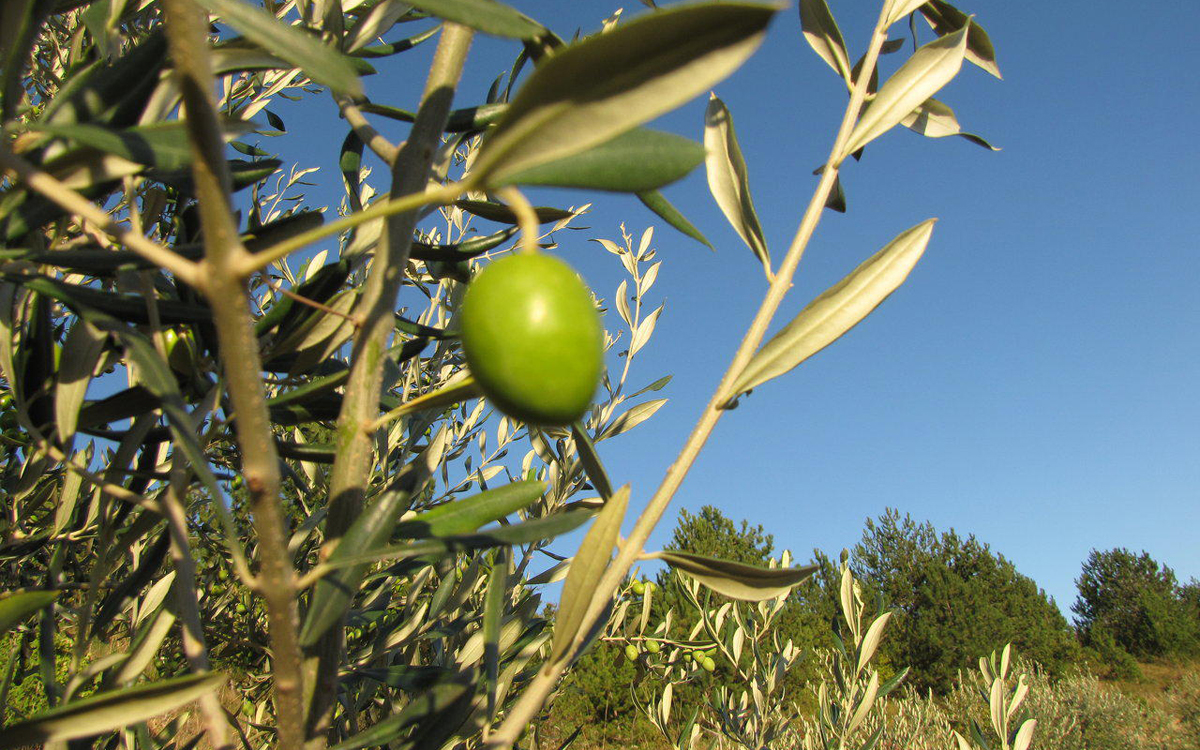 Olive picking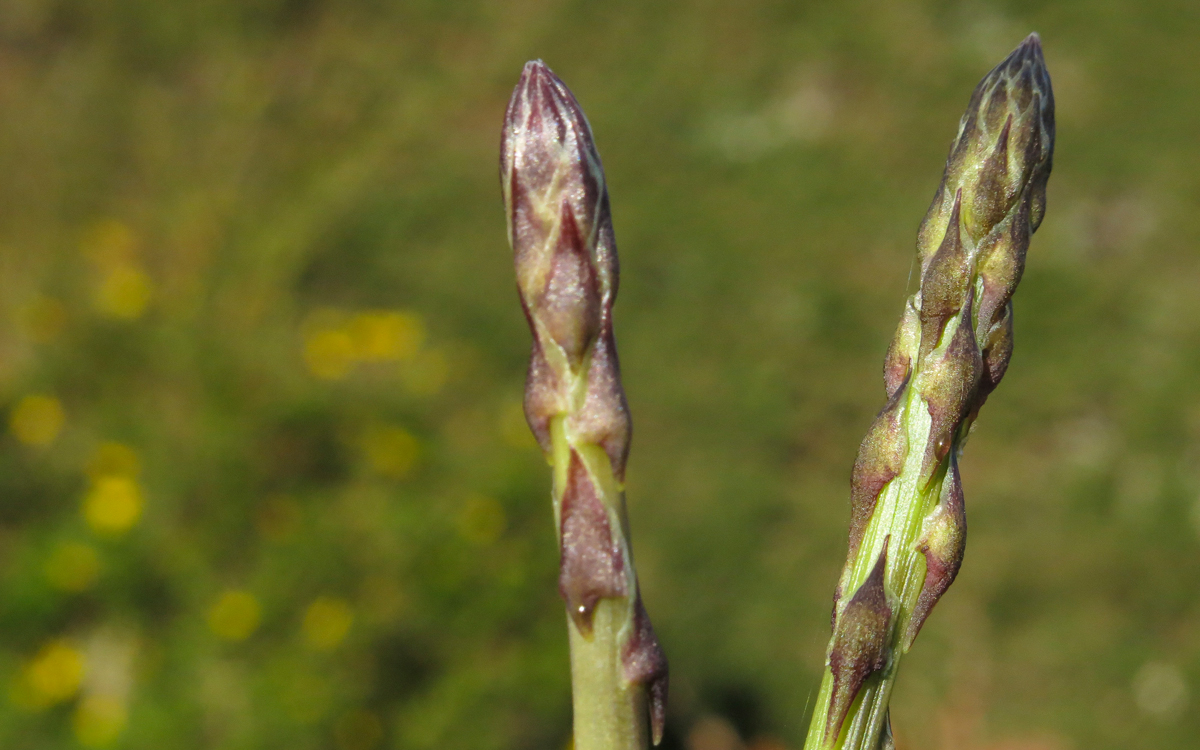 Asparagus picking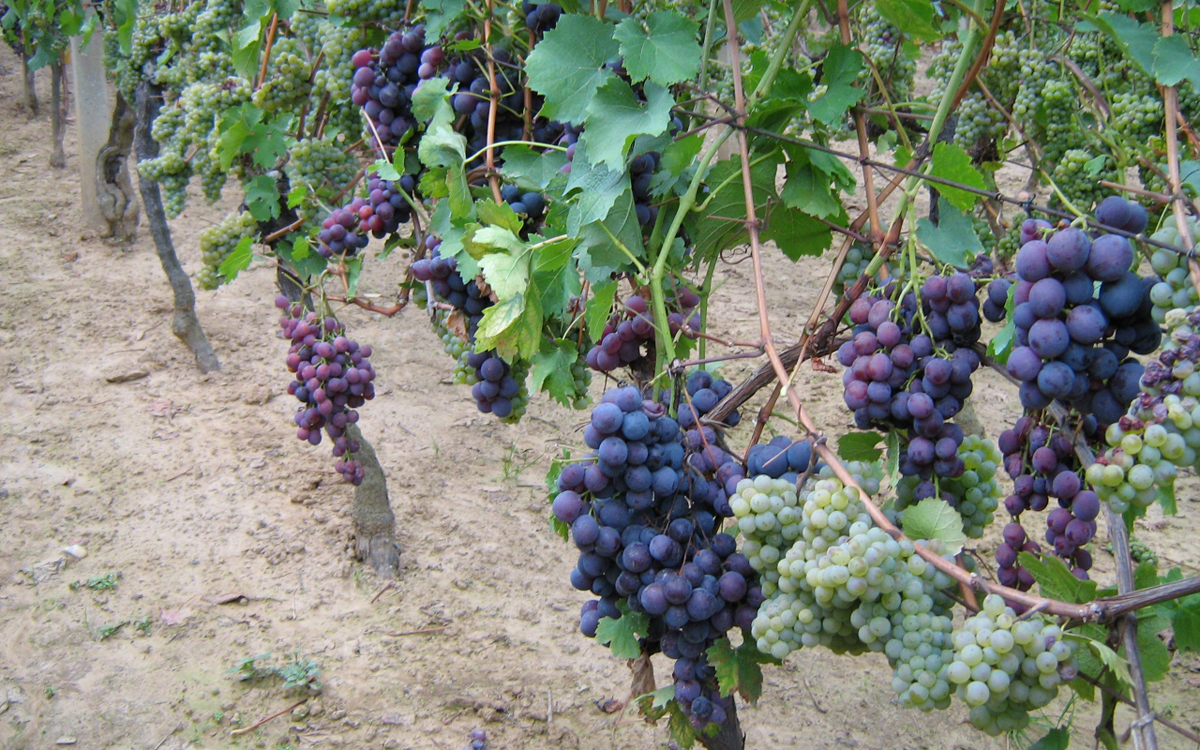 Grapes picking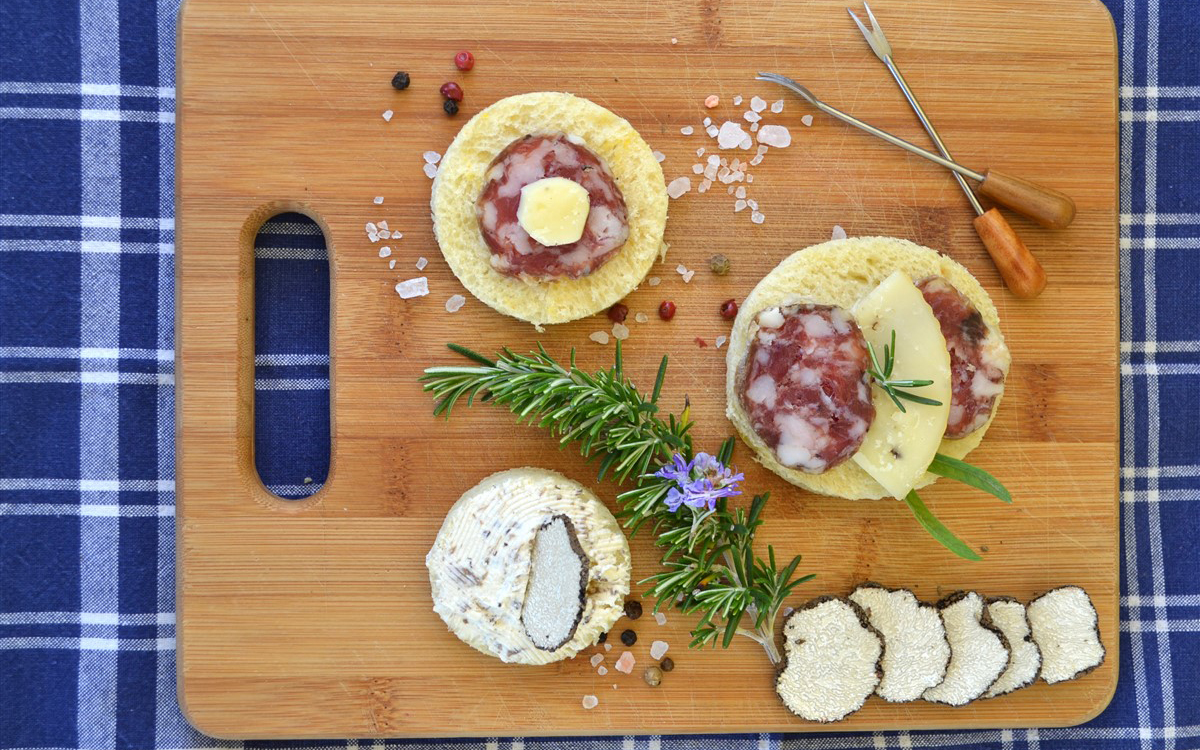 Truffle products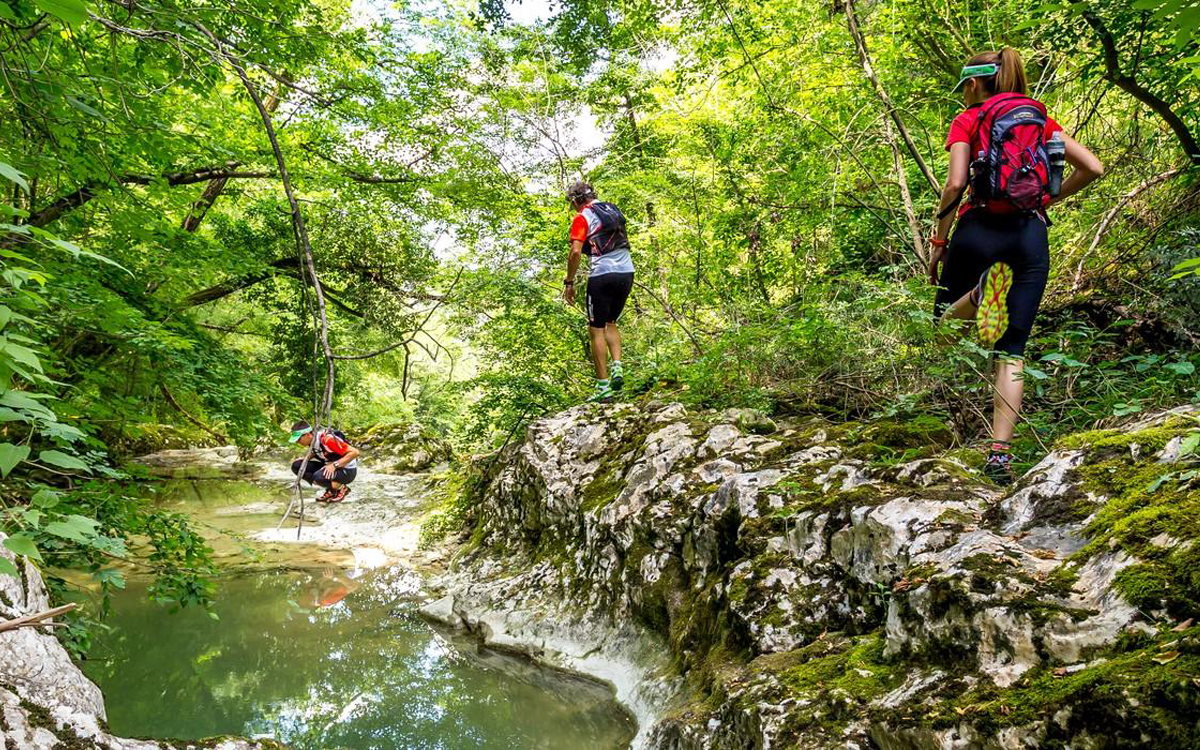 Hiking trails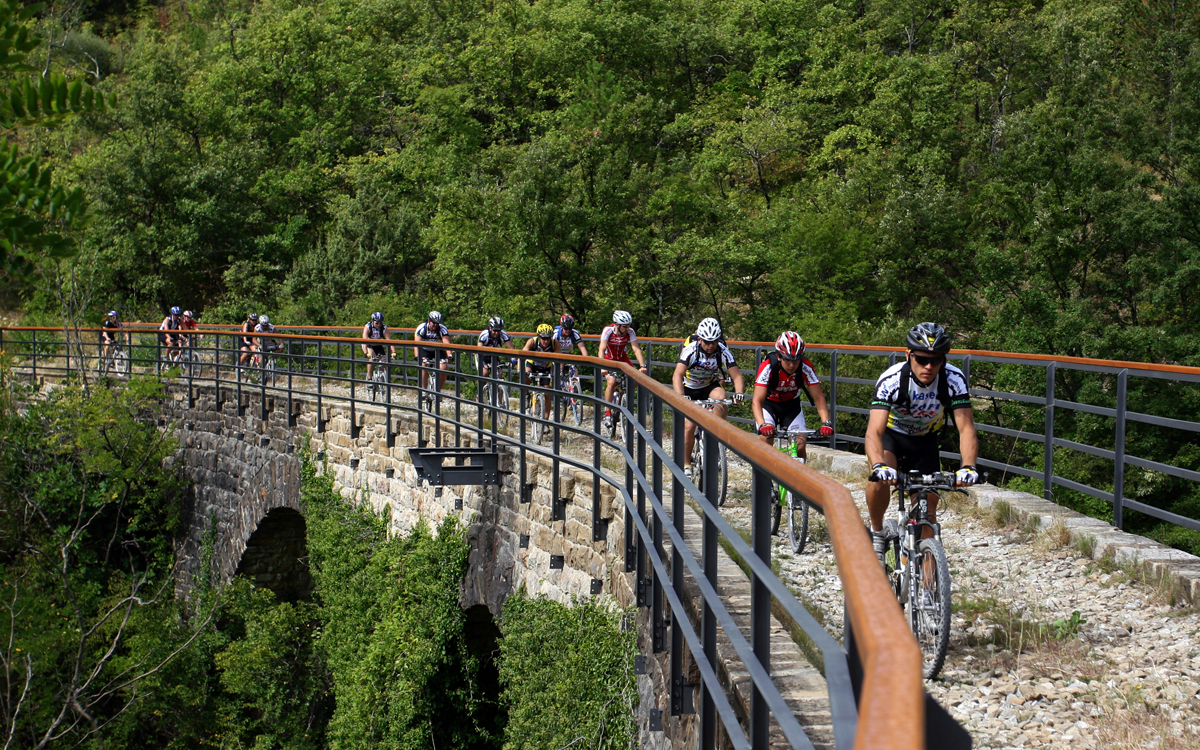 Parenzana bike trail
Enjoy and spend unforgettable moments in Istria
Experience, feel, relax your mind, body and soul

SEND INQUIRY

SPECIAL OFFER
Dream Wedding

WE MAKE YOUR DREAMS COME TRUE
Wedding in Istria
Motovun is the perfect destination for your wedding – let the atmosphere of this medieval town inspire you. Many details need to be taken care of in order to make a wedding perfect, and we can provide accommodation for you and your guests in Bella Vista apartments. Wedding is one of the moments that most people experience in their life, an experience to remember, and Bella Vista apartments will help to make your dream wedding come true.