SEND INQUIRY
A perfect place for a romantic vacation, honeymoon or vacation with friends

The apartments are located in the heart of Istria, Motovun, an ancient picturesque town surrounded by medieval walls, situated atop a 277 metre high hill, which rises above the Mirna Valley.
Right in the centre of Motovun, in the villa Bazziaco built in 1862, we have carefully redecorated and equipped the apartments with the view towards the valley of river Mirna. Our shop "Miro tartufi", where you can find an array of our truffle products, is located at the building's ground floor. Here is also the reception which is open throughout the day.
Motovun is situated in the center of Istria, only a half hour drive from Porec, Vrsar, Buie, Umag, Buzet, and up to one hour to Labin and Rabac on the eastern, or Pula and Rovinj on the southern side of Istria.
We have several apartments for you to enjoy during your stay in Motovun! Our apartments are distinguished by a magnificent view of the river Mirna and Motovun forest, and offer air-conditioned accommodation with free Wi-Fi, satellite TV and a balcony or terrace.
Our guests have the option of free tasting of all products in our shop "Miro tartufi", and a 10% discount on the total amount of purchases.
SEND INQUIRY
BELLA VISTA APARTMENTS
Apartment characteristics: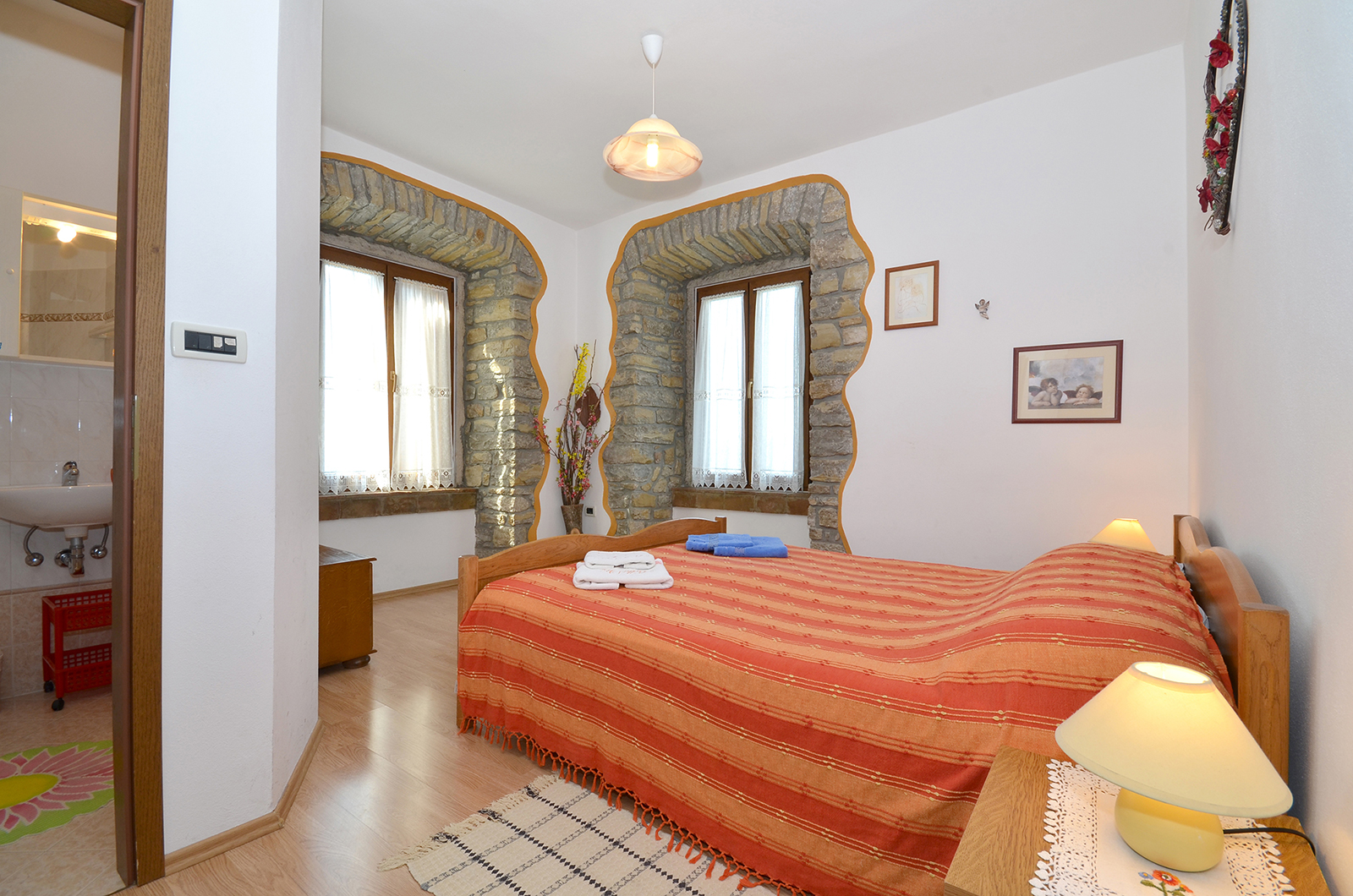 42 m²

1 large double bed, 1 couch

spacious kitchen

air-conditioned living room with satellite TV

bathroom

balcony with a magnificent view of the Motovun forest and Mirna River

first floor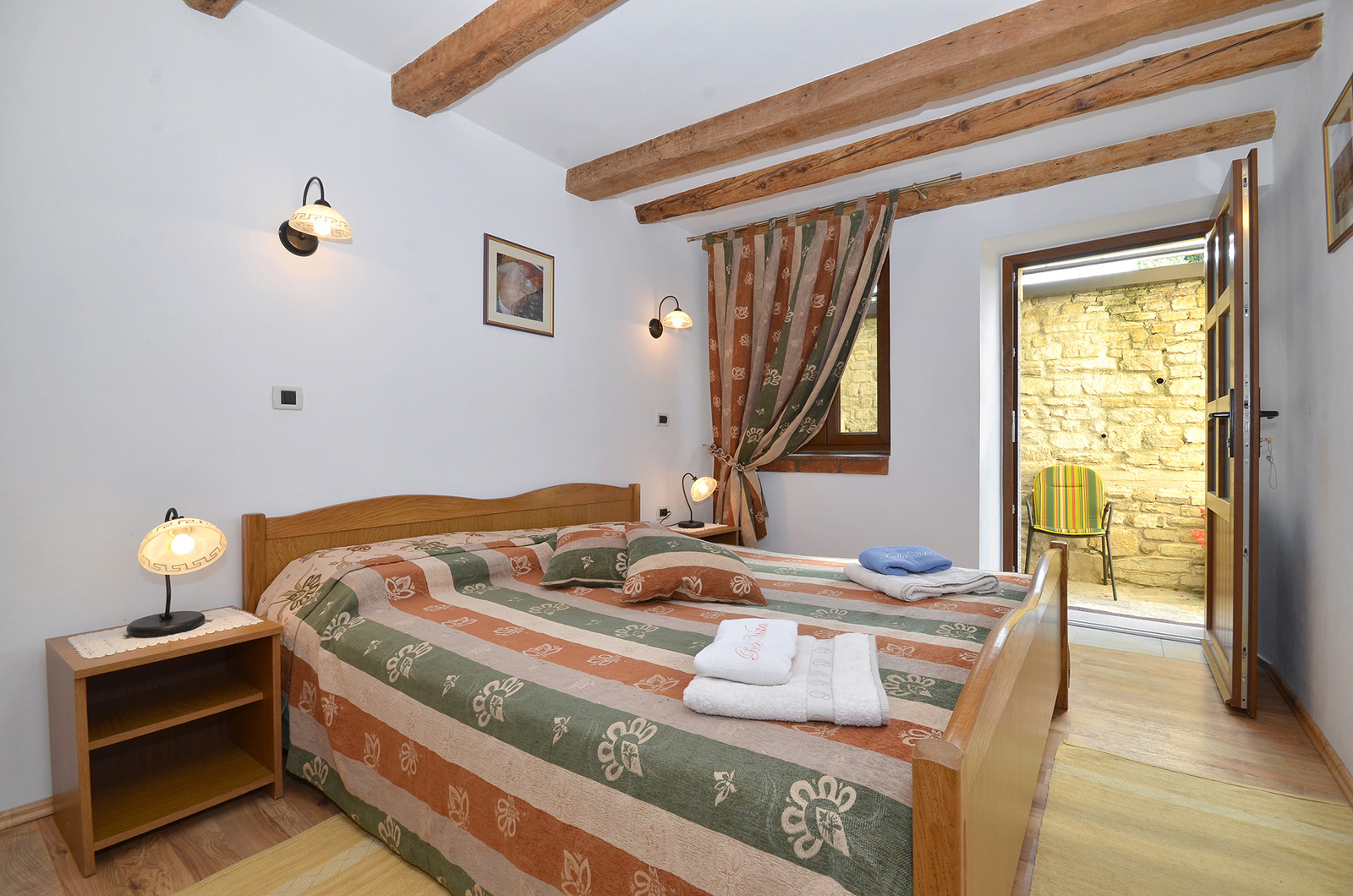 42 m²

1 large double bed, 1 couch

spacious kitchen

air-conditioned living room with satellite TV

bathroom

balcony with a magnificent view of the Motovun forest and Mirna River

ground floor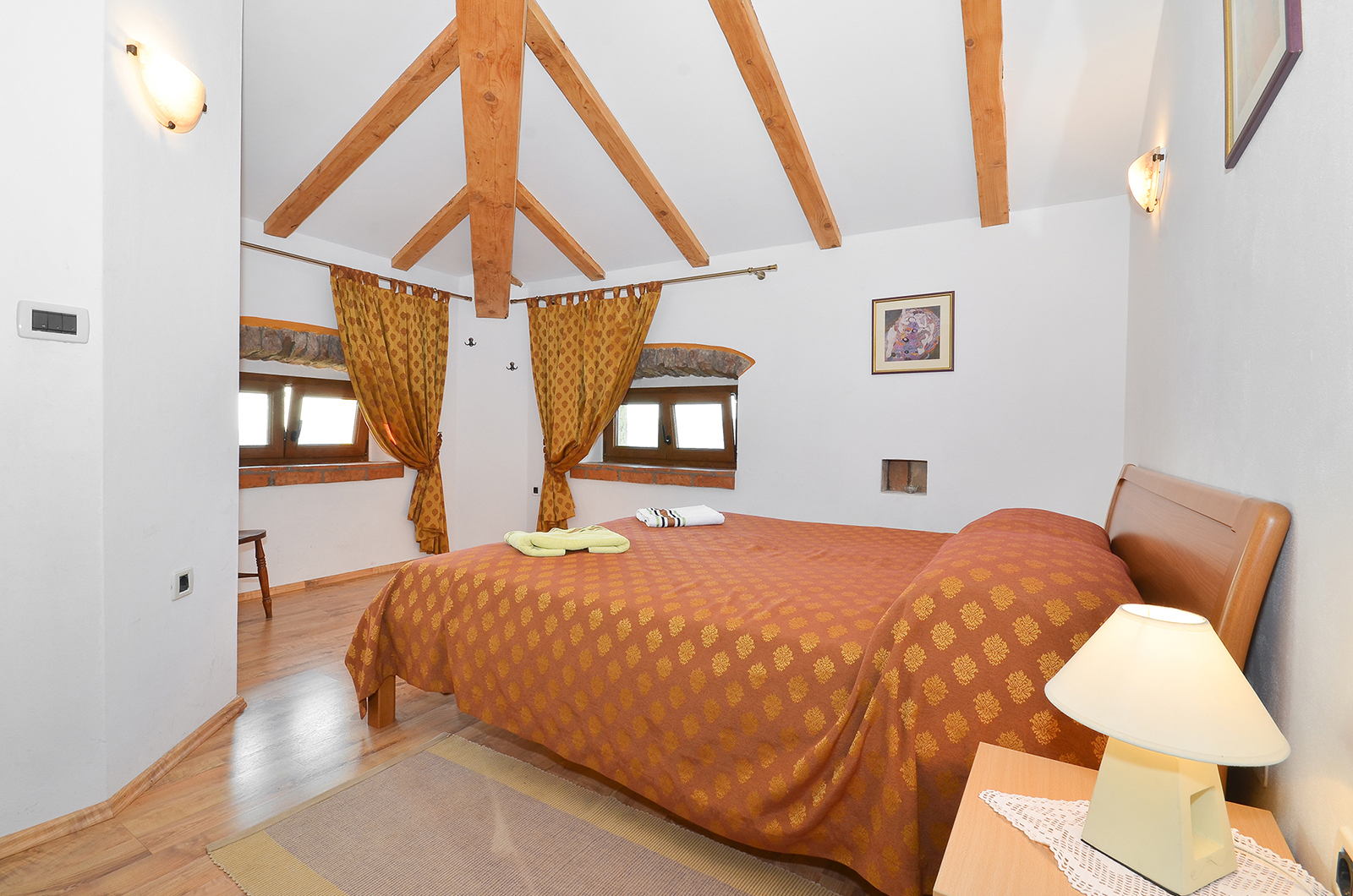 40 m²

1 large double bed, 1 couch

spacious kitchen

air-conditioned living room with satellite TV

bathroom

balcony with a magnificent view of the Motovun forest and Mirna River

top floor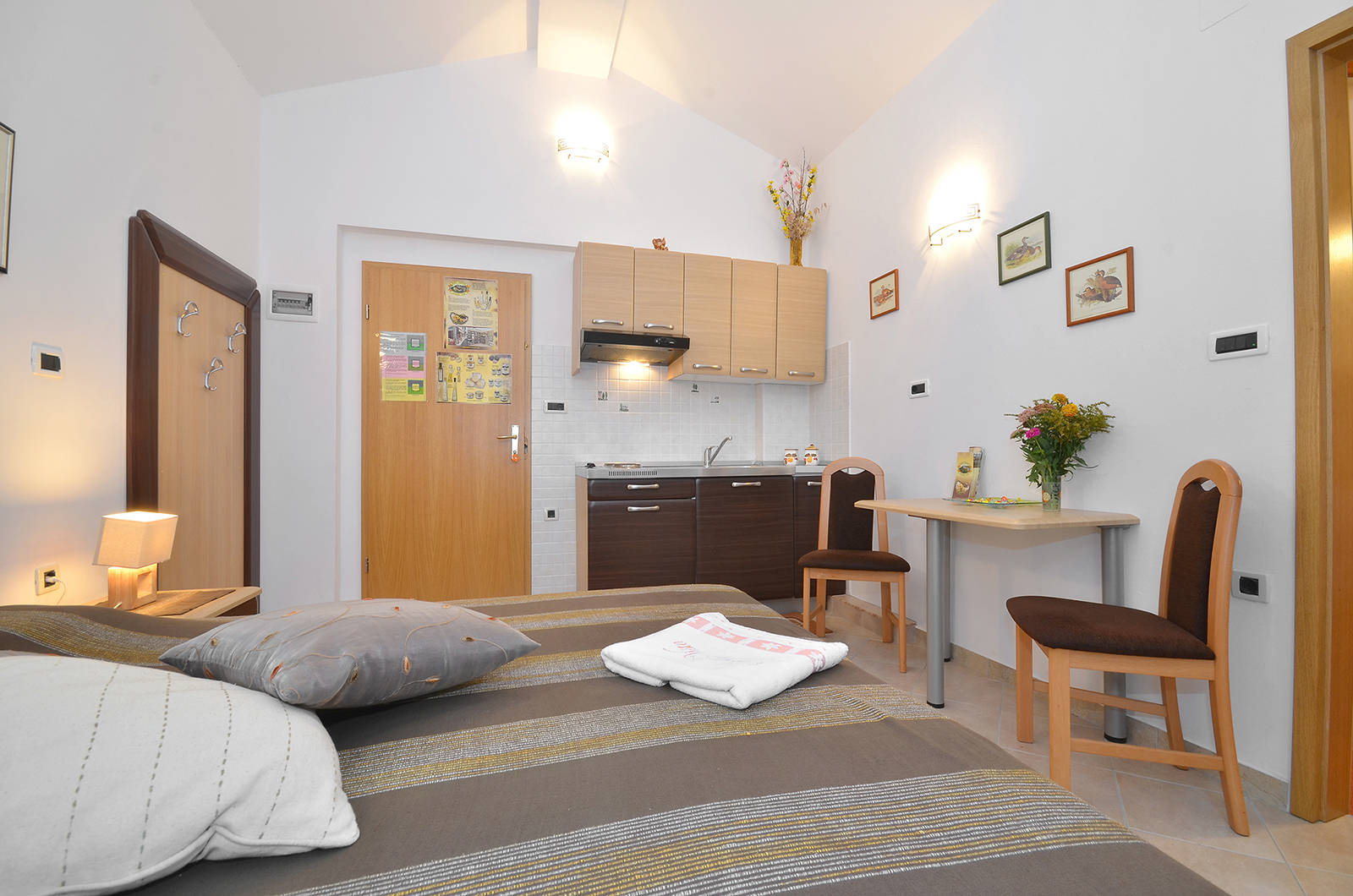 20 m²

1 large double bed

mini kitchen
with a fridge

satellite TV

bathroom

overlooking
the Motovun stone
street

top floor
BELLA VISTA APARTMENTS
Highlights